One-click solution for your static ? website.
Drag-n-drop an archive with your page or a website and we will take care of the rest.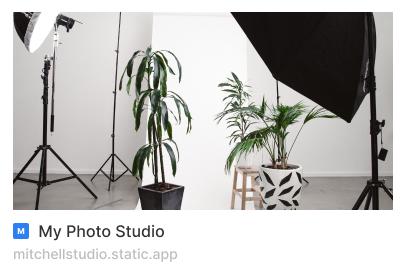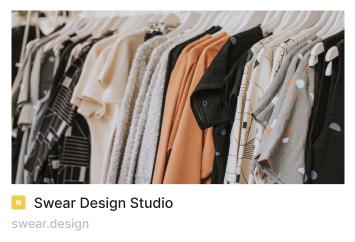 Try it now, it works anywhere.
Upload an archive here and go ● live . We'll unpack it, find and create a URL for each page that's inside.
Get Started